About Me
Hi there! It's Tamara! I have been travel blogging since 2021 and have visited 24 countries. I started this blog to share tips, guides, and more for various worldwide locations.
Through slow traveling, I have become an expert at finding everything from the most adventure-filled to relaxing activities at destinations.
Through sharing my travel adventures and advice, my mission is to inspire YOU to embark on your odyssey. Whether it's a trip to Florida or a bucket list Greece vacation, I'm here to help you with your travel dreams.
My Top Travel Destinations
Recent Posts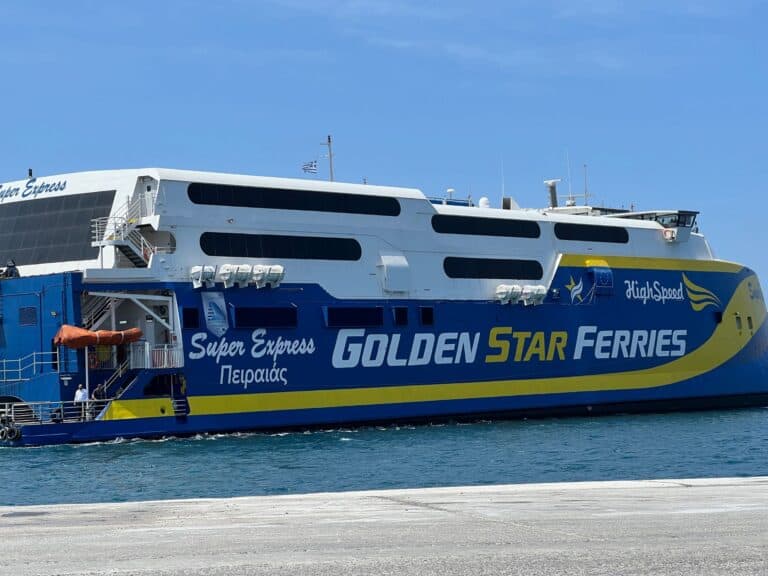 Are you looking for information on the Mykonos to Paros ferry? I had spent several weeks in Mykonos before making my way over to Paros. In this post, I'll show you how I made the journey so that you can explore Paros hassle-free. One of the first destinations that may come across your mind with…